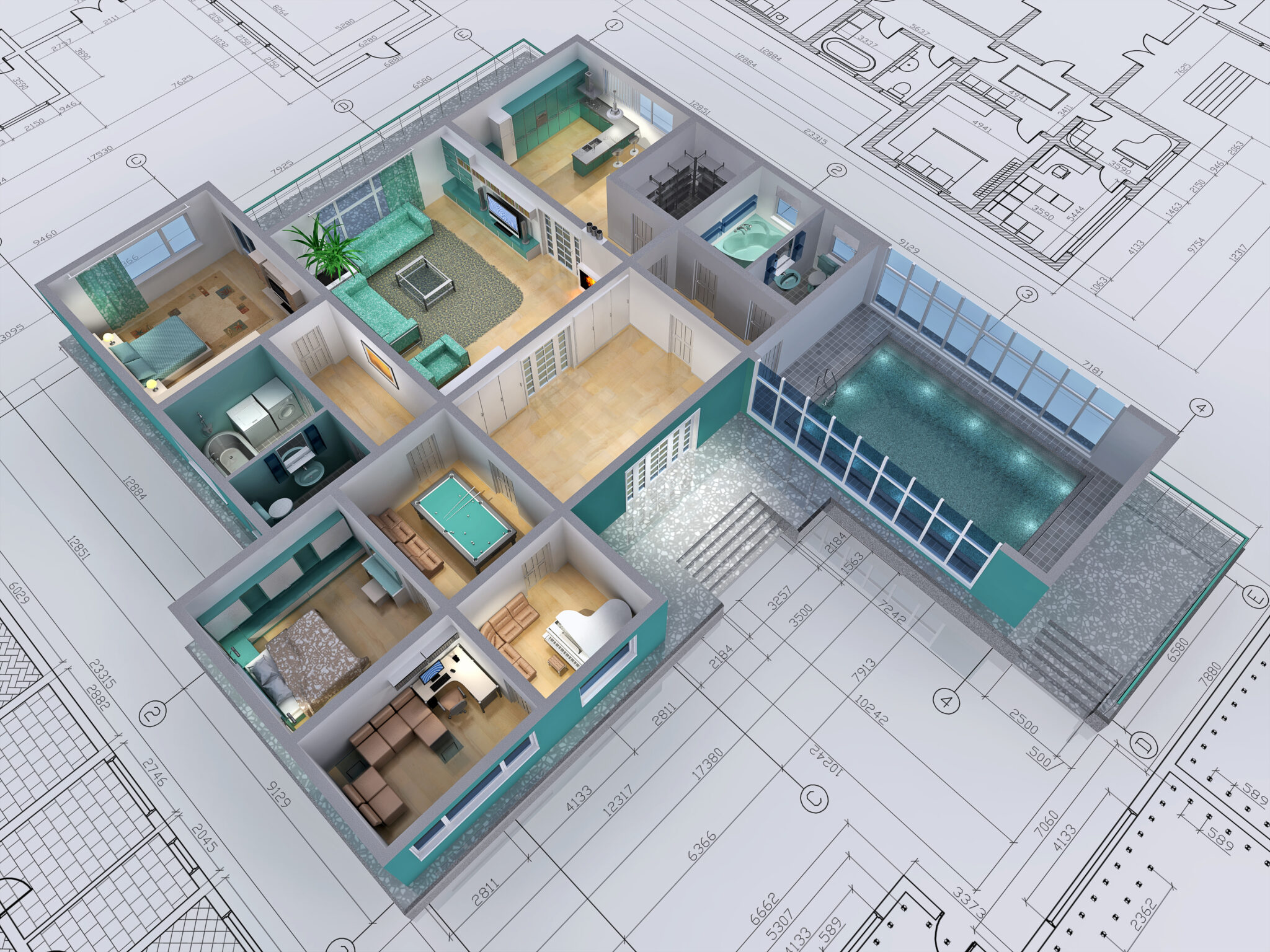 You Are About To Live The Dream!
Residential Architect in Lewisburg, PA
Your new space is a process that begins with a plan!
Are you searching for a residential architect near you?? Based in Lewisburg, Pennsylvania, Crossroads Construction is a residential architecture firm offering home architect design and drafting services for our clients throughout North Central Pennsylvania, including the cities of State College, Wilkes Barre, Williamsport, Hazleton and Bloomsburg. We're ready to assist you by drafting your dream home plans!
We always begin with a sit down meeting before beginning drafts on your custom home plan. It is important to catch your vision in the exploration phase. So bring your scrapbooks, clippings, sketches and pictures. We'll help you articulate your vision for your dream home, no matter how big or small.  Schedule your consultation now!
Drafting and Blueprinting
Crossroads Construction will draw up your house plans and optimize them for efficiency and beauty. A beautiful space is enjoyable, but a functional space is down-right satisfying. Once you see the blueprints for your house and use our 3D rendering technology to walk through your home, you'll smile at design features and functionality.
Permitting & Legalities Orchestration
The proverbial red tape can make even the most patient homeowner sigh. No worries. We'll submit the drawings we create for approval and manage them all the way through the permitting process. Because your project should be a joy not a stress point, right?
Take the stress out of designing your project!